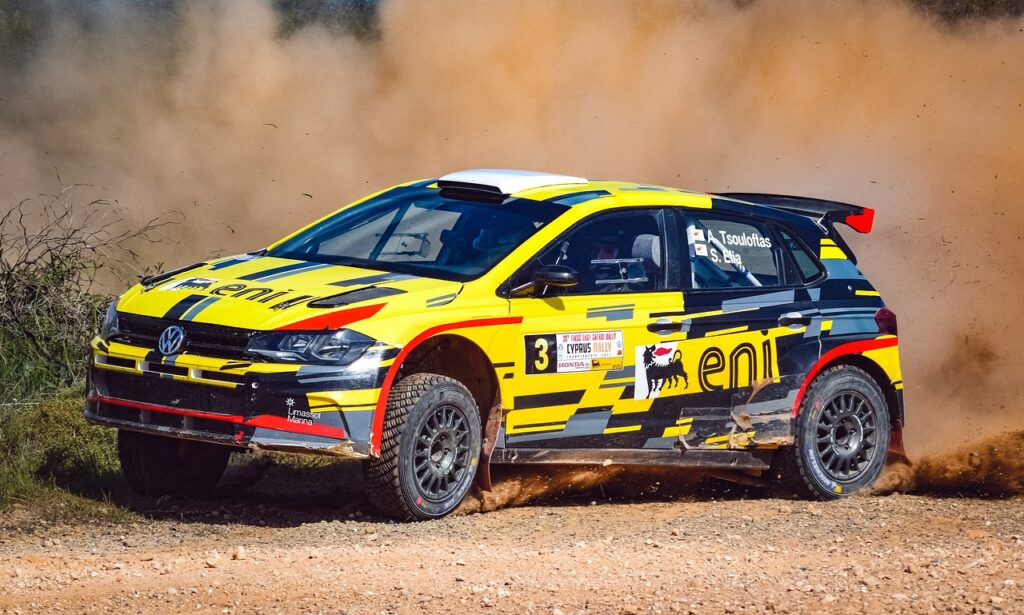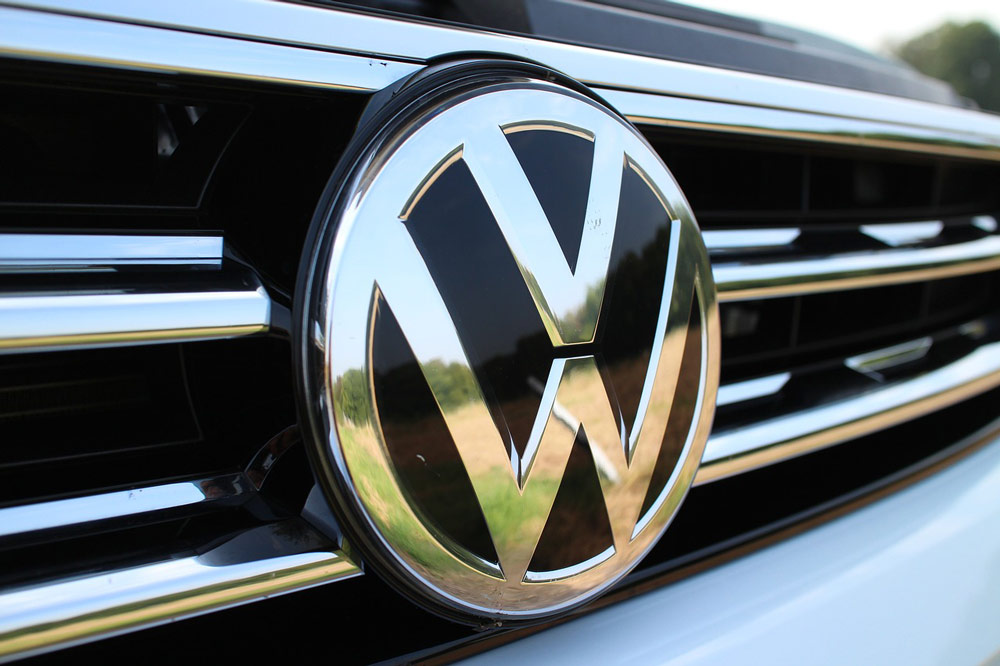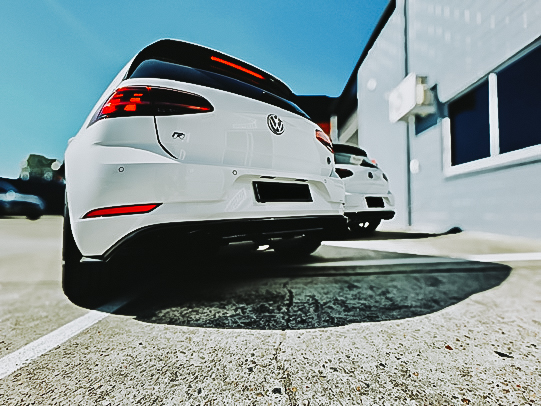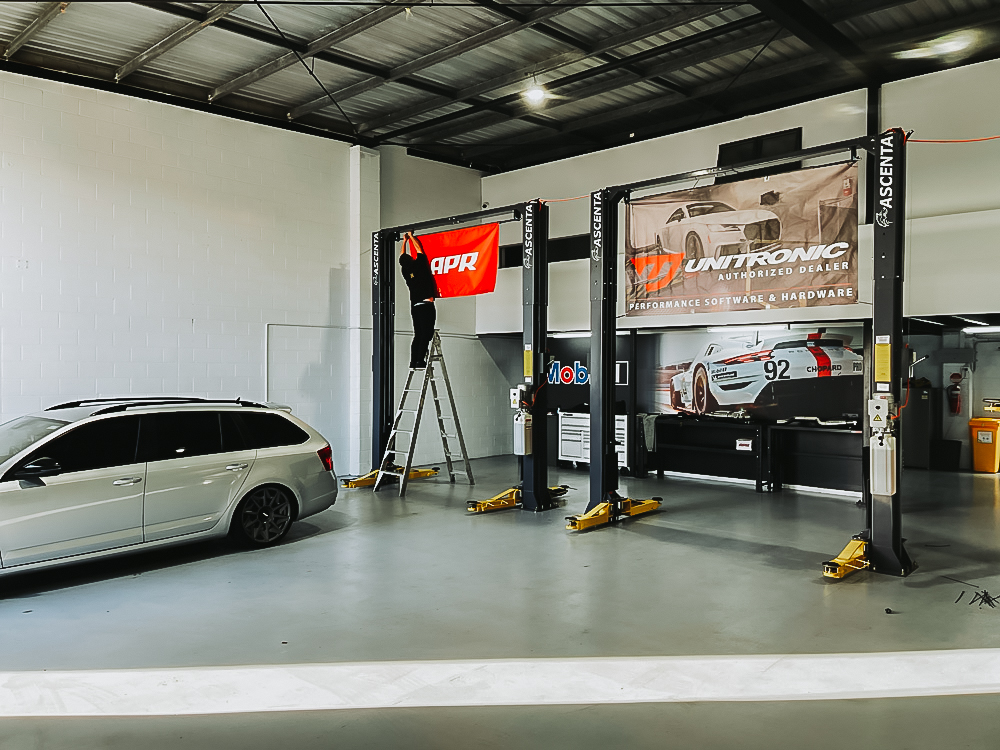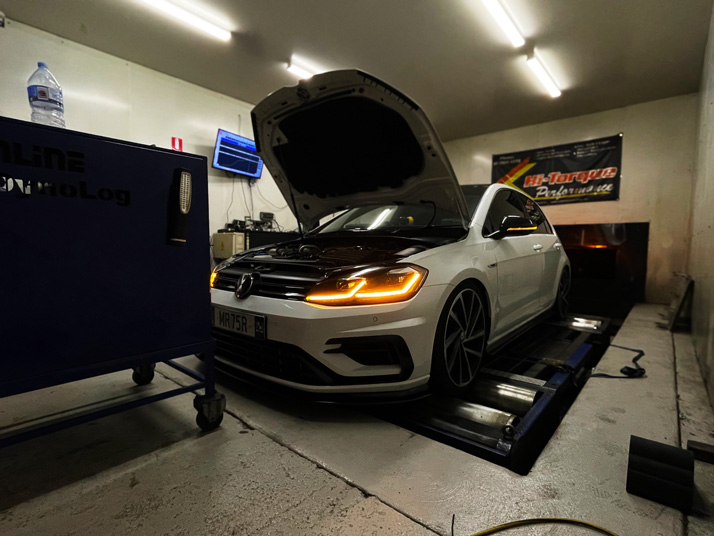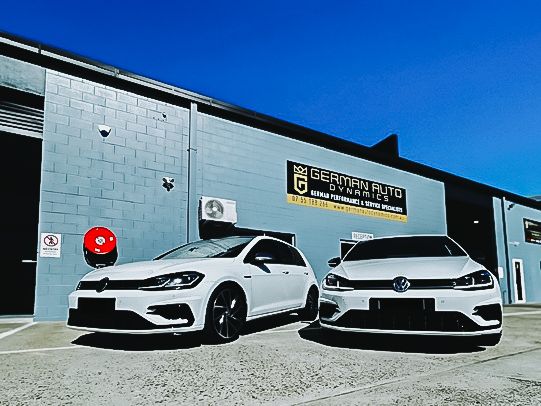 VW Air Conditioning
German Auto Dynamics provides you with professional repairs for your Volkswagen air conditioning services and repairs in Gold Coast. We only use authentic VW products for your car and our service is compliant with VW's specifications and standards.
VW Log Book Service
Now you can get a log book service for your Volkswagen car from us in Gold Coast. We can digitally update all your VW service records. If you have your car under new car warranty, you can get it serviced at German Auto Dynamics.  Our professional service in Gold Coast is of industry standard and is compliant with VW'sspecifications.
VW Fuel Injection Service
We provide professional Volkswagen fuel injection repairs and service in Gold Coast. When it comes to fuel injection repairs you need trusted and certified professionals that you can rely on. German Auto Dynamics provides you with compliant and certified professionals ensuring your Volkswagen is running smoothly.
VW Engine & Transmission
We provide all sorts of performance upgrades, engine & transmission upgrades for Volkswagen cars in the Gold Coast. German Auto Dynamics can offer deliver the best performance upgrades for your German vehicle to raise the performance to the next level.
We Are Professional Volkswagen Mechanics in Gold Coast
We offer a dealership alternative Manufacturer log book servicing (which will not void your Manufacturers Warranty) using premium parts (Genuine or Aftermarket) to tailor an option to suit your needs or budget whilst using superior German Oils from our Oil partner LIQUI MOLY, all combined with a 1 year or 15,000 km warranty on all parts and labour.
Professional Service & Repairs
"Thank you for my golf's upgrades. Love It!

Richard

VW Golf Upgrade