German Car
Service
Performance
Tuning
.
Performance Tuning & Upgrades.
Fine-tune your German vehicle for the best performance. We have partnered with the world's most premier performance brands available to you here on the Gold Coast. Unlike some other companies, we don't limit you to a "one size fits all" approach. We're here to help you find the performance upgrade solution that works for you.
Book a Service
Booking a service at German Auto Dynamics is quick and easy. We specialise in vehicle servicing, repairs, and performance tuning for AUDI, VOLKSWAGEN, SKODA, BMW, Porsche and MERCEDES-BENZ vehicles. Our team of professional German Car mechanics has the experience and expertise to diagnose and repair even the most complex problems your car may have.
We offer a range of services, from normal service to Log Book service, to ensure that your car runs smoothly and efficiently. Our team uses only the best quality parts and fluids to ensure that your car receives the care it deserves.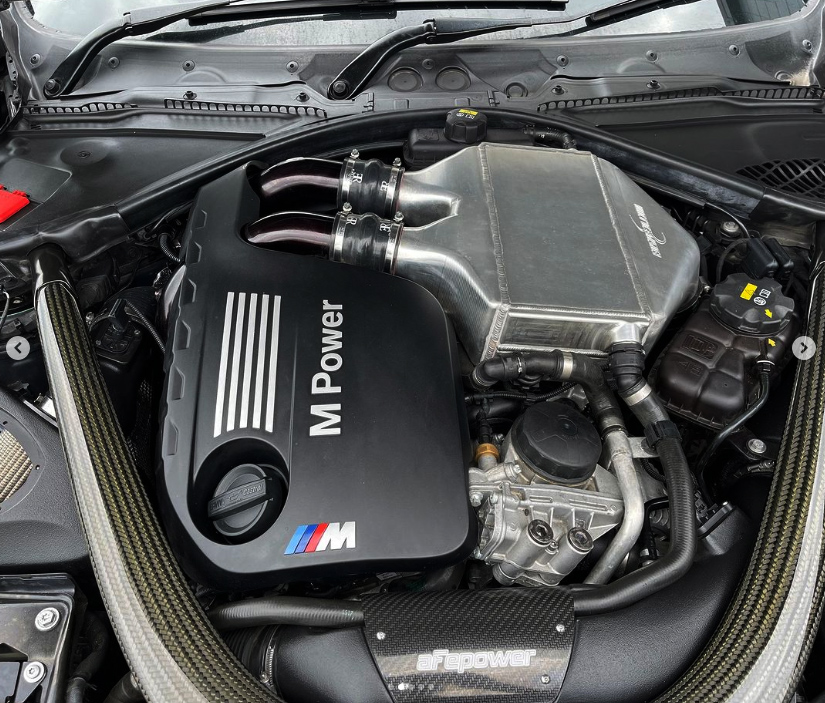 High-quality solutions backed by real results for high performance. German Auto Dynamics in partnership with Galano provides custom performance tuning for your German car on the Gold Coast.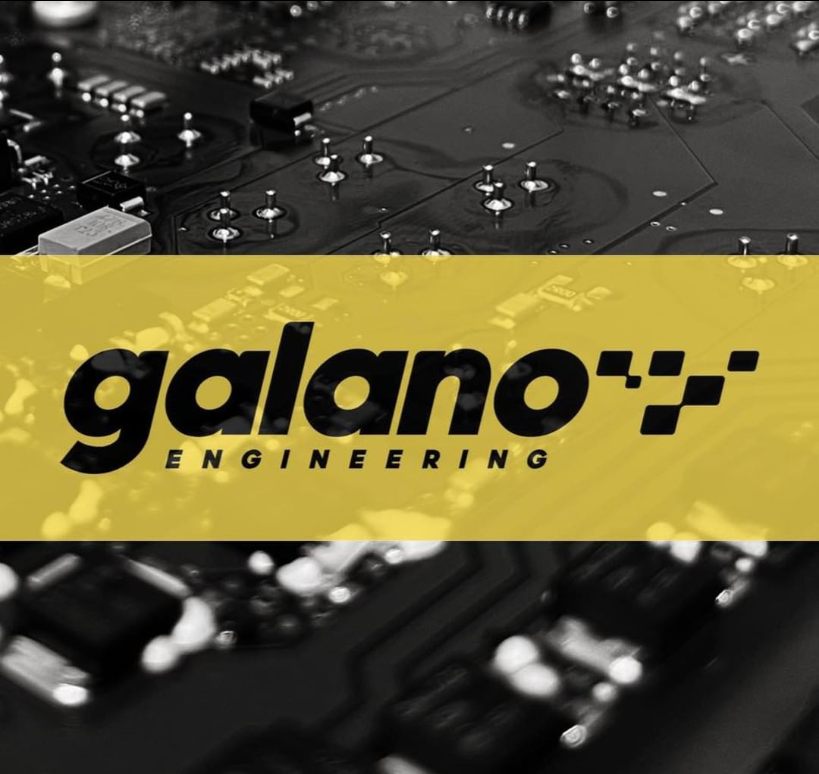 Performance & Tuning
With our performance tuning services on the Gold Coast, we can help you fine-tune your German car for the best performance. Whether you're looking for better acceleration, improved handling, or a more aggressive exhaust note, we have got you covered for all. Book now or consult with us now for the best performance out of your car on the Gold Coast.
Mechanical Repairs
German Auto Dynamics offer professional German car services on the Gold Coast. We offer a dealership alternative Manufacturer log book servicing (which will not void your Manufacturer's Warranty) using premium parts (Genuine or Aftermarket).
Professional German Car Mechanics
German Auto Dynamics has a trusted and experienced team providing car service, performance tuning and repairs for German cars on the Gold Coast. Our team of certified mechanics is dedicated to ensuring your vehicle runs smoothly and efficiently. We have state-of-the-art facilities and tools, ensuring the best care for your car.
German Car Service & Tuning
Mainline AWD Dyno
At German Auto Dynamics, we have an in-house 2022 Mainline All-Wheel Drive Dyno. Aside from an accurate power and torque measurement, the dyno allows us to conduct a quick and efficient diagnosis of faults.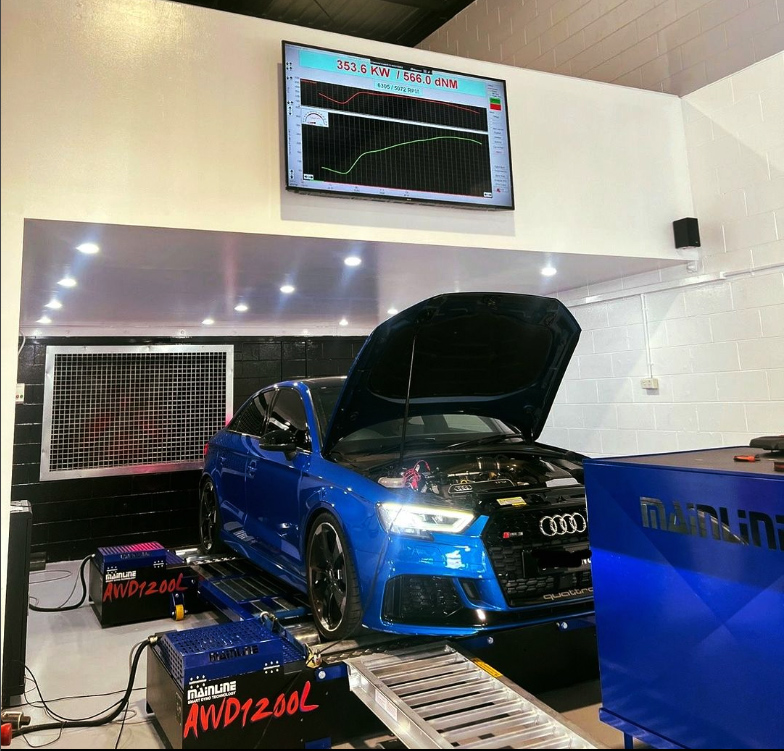 Had a service and few extras done to my Volkswagen last week. Can't say I've had a huge experience with cars however given my new work it's essential for me to stay on top of services etc.
The boys did a fantastic job, sent a quote, communicated to me exactly what and why, clear and concise. European cars generally are more expensive however the result from German Auto Dynamics is so worth it. No worry, no stress, job was done in a matter of hours, they really look after you. Most definitely will be coming back!

Jesse Lomax

Volkswagen
Water pump assembly replacement on our Audi A4 B9. These guys were fabulous to deal with. Obviously good at what they do as we waited a week to get in but it was well worth the wait. We had been to Audi in Southport for a service and they quoted on this job and were extremely over priced and customer service was appalling. German Auto Dynamics gave us a significantly better quote, got the job completed on the day and their customer service and communication was far superior than Audi Gold Coast. We will definitely be back for service or any other mechanical repair. Thank you!

E&C MC

Audi
Hi have used these guys to maintain my RS5 for awhile now. Their knowledge and experteise is second to none. Exceptional service and advice with all work quoted in advance and work performed on time. Cannot recommend them highly enough.

Roger King

AUDI RS
Could not be happier with the team at German Auto Dynamics. Got an engine and DSG service on my Skoda Octavia VRS and an APR stage 1 ecu upgrade. The team are extremely knowledgeable and professional. My experience was exceptional. Thank you.

Nato

Skoda
Very professional operation and wonderful service. Racing simulator and Huge flat screen TV in comfortable waiting lounge. Highly recommend.

Tom Niederer

Service
We Offer Service, Performance & Tuning For German Cars on the Gold Coast.
Book your next service or performance upgrade now.